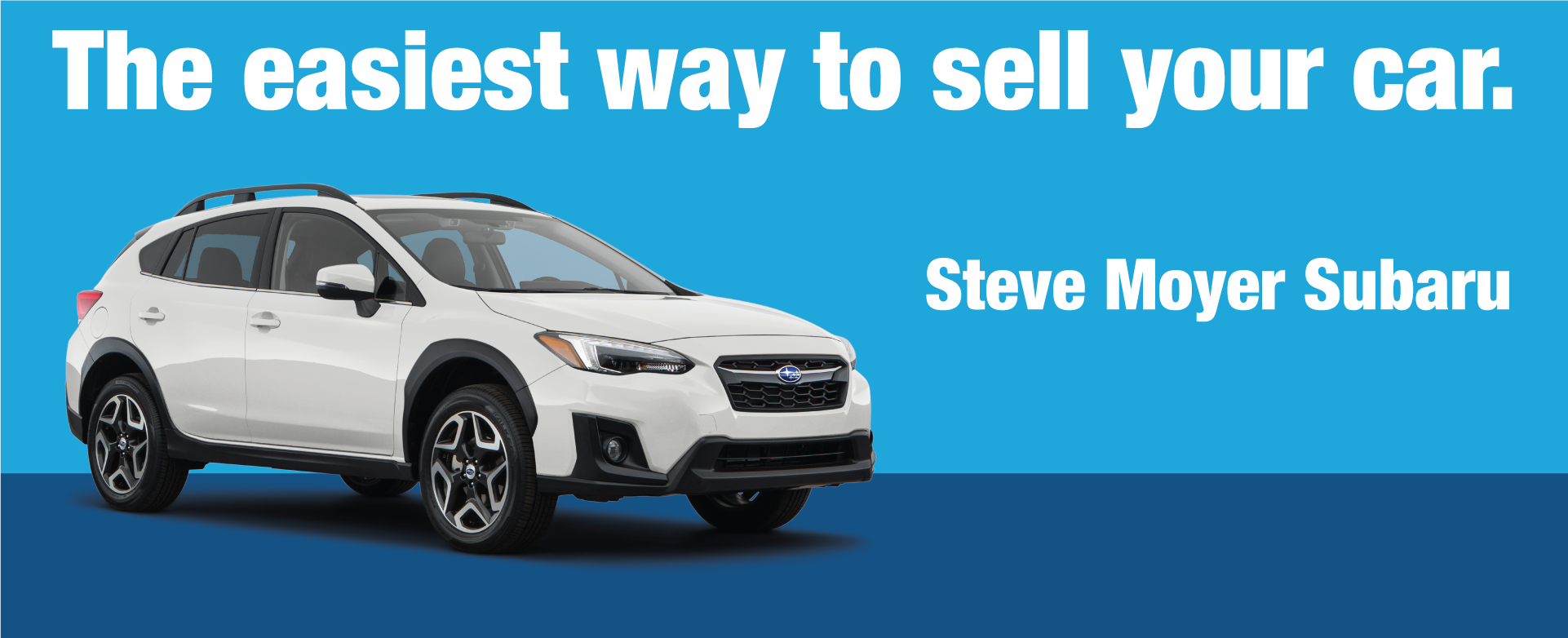 • Any make. Any mileage. Any age.
• Come in. (No appointment necessary)
• Have your car appraised on the spot.
• Sign the car's title over to us.
• Leave with a check in your hand.
• Done in 30 minutes or less.

Frequently Asked Questions
What items do I need to have in order to sell my car?
Car Title (all titleholders must be present to sell a car)

Payoff Information

Current Registration to verify ownership

Valid Driver's License or other Photo ID

All Car Keys and remotes that go with the car
What if I still owe money on my car?
If you have a lien on your car, we can contact your lien holder to facilitate a payoff. In order to pay off your lien, we'll need to know two things:
Your lien holder's name and contact information

Your lien account number and lien holder(s)'s Social Security Number
If a previously paid-off lien is listed on your car's title, you'll need both the title and the lien release from the lien holder before we can purchase your car.
What happens to make the sale final?
Once you've accepted an offer on your car, we'll need your paperwork (Title, Registration, Driver's License) any keys and remotes for the car. Then we can process the paperwork and issue you a bank draft check on the spot.
How clean and detailed does my car need to be?
You don't need to spend a lot of money to have your car professionally cleaned or detailed in advance, but having a clean car does make it easier to appraise when you bring it to Steve Moyer Subaru.
Can I get an official appraisal of my car online?
No. We can only appraise a car in person. We do offer a way to get an estimated value of your car on our website by clicking here